News / Info & About the Band
Events:
* Winter Concert is December 17, All bands in the CAJ Gym
Concert Dress is Black & White
6th grade band reprot time 6:45, 7:00 concert
7/8th grade band report time 7:00, 7:20 concert
* Email Mr. Russo at cajband@gmail.com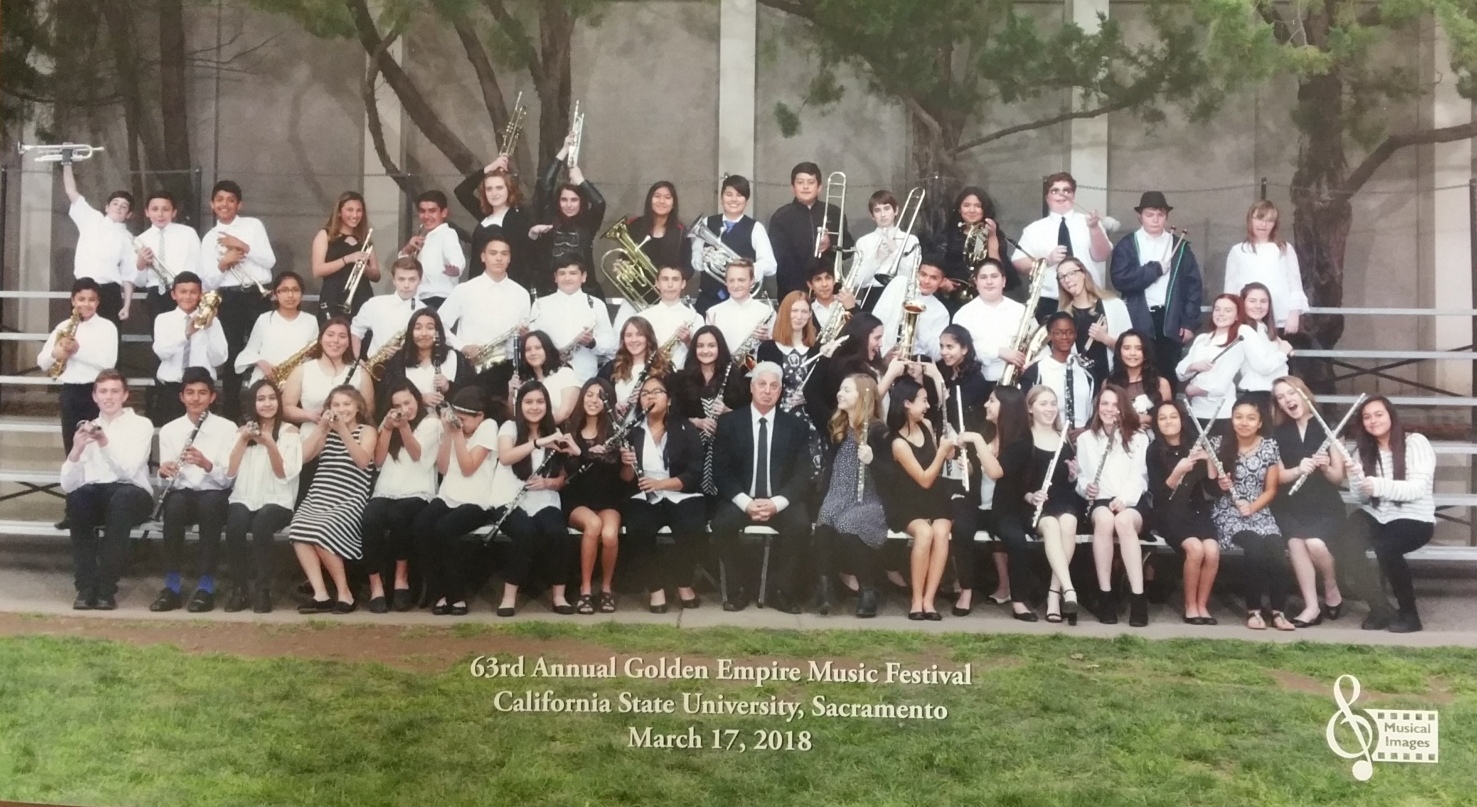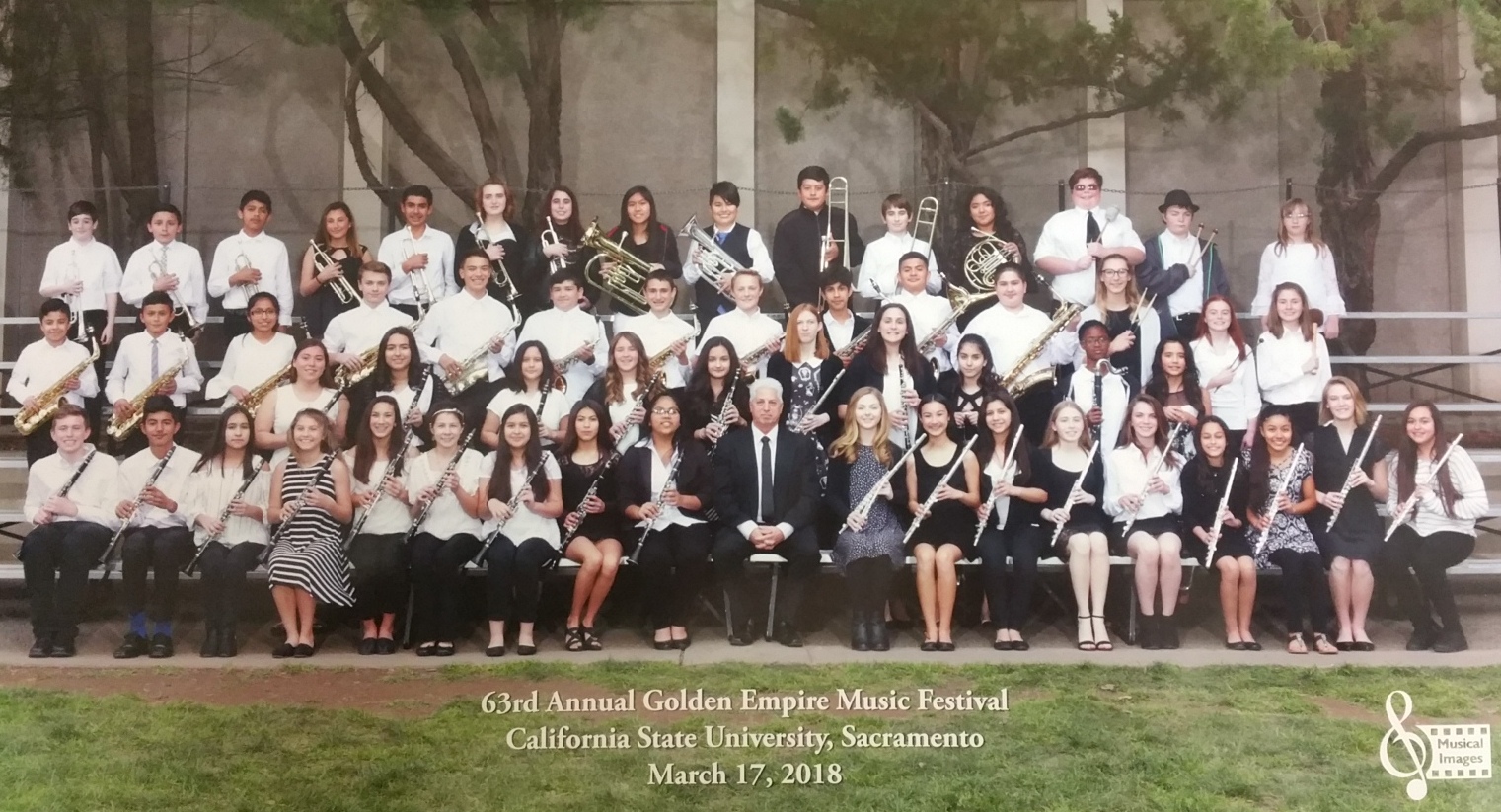 Recordings of music we're working on.
7/8 Grade Band Tunes
The Nutcraker Suite It satrts at 2:50
Have Yourself a Merry Little Christmas
6th Grade Band
North Bay Honor Band
"Abington Ridge Overture" "Valley Flyer" "Los Banditos"
* How to play high notes on flute
* 10 Steps to Better Clarinet Performance

*Drummer / Educator Vic Firth's website offers Free online drum lessons
Clarinet Trill Chart Flute Trill Chart Online Metronome Trumpet Method Book
* Summer Music Camps. Here are three music camps I recommend;
Donner Mine Music Came www.dmmc.org

Cazadero Music Camp www.cazadero.org
University of the Pacific Music Camp www.pacific.edu Type "band camp" in the search window


About the Band:

The C. A. Jacobs Band has received "Superior" ratings at CMEA music festivals since 1991 and has earned 22 "Unanimous Superiors". This award winning 7th & 8th grade band has 82 dedicated and respected members in it this year and 40th grde band members. We invite you to come listen to one of our outstanding concerts. Parents, you are always welcome in the Band Room anytime. You're also welcome to come in and listen to a rehearsal. If you have any questions about the band, just call or email Mr. Russo.